The Kind Pen - V2 Digital 3-in-1 Vaporizer
Compatible with: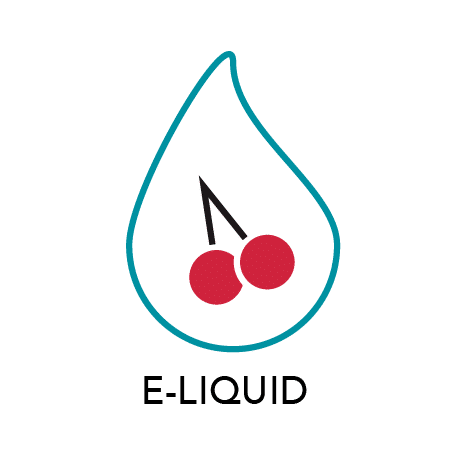 Durable Matte Finish

Includes Skillet/Packing Tool and Silicon Storing Jar

Dual Ceramic Rod with Titanium Coil Atomizer

Ground Material "Burner" with Ceramic Chamber

E-Liquid Atomizer

5 Click Power On/Off (Safety Feature)

Snap in Atomizer

Universal Micro-USB Charging Port
PRODUCT DESCRIPTION
You may have heard of dual-use vaporizers, but what about tri-use? That's right; the V2 Vape Pen is a portable vaporizer that's compatible with concentrates, dry herbs, and even e-liquids! This is made possible through the use of interchangeable adapters. There are 3 different adapters, each one compatible with a different material. Just switch out one adapter for another-and voi la!- it's that simple.
The V2 vape pen is a super versatile handheld vaporizer. It even features a 5-Click On/Off power system, preventing you from accidentally controlling the power (ie. inside your pocket). Included within this vape kit are various accessories: a micro USB charger, a skillet tool, cleaning brush, and a silicone jar for storage.
If you ever have an issue with your V2, take advantage of its lifetime warranty. Offered by The Kind Pen, the V2's lifetime warranty is valid via the warranty card inside. This card has the serial number, along with directions on how to proceed on The Kind Pen's website.

ABOUT 3-1 VAPORIZERS
3-1 vaporizers are vapes designed for use with legal concentrates, e-liquids, legal waxes and ground materials. 3-1 vaporizers contain a metal coil that heats up to vaporize your substances and turn them into tasty vapor ready for inhalation.